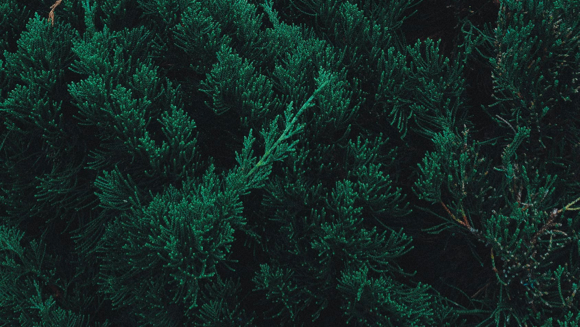 ---
Environmental protection is one of INSA OIL`s leading priorities. The company has a Complex Permit, which applies a systematic approach of controlling the impact of its activities on the environment.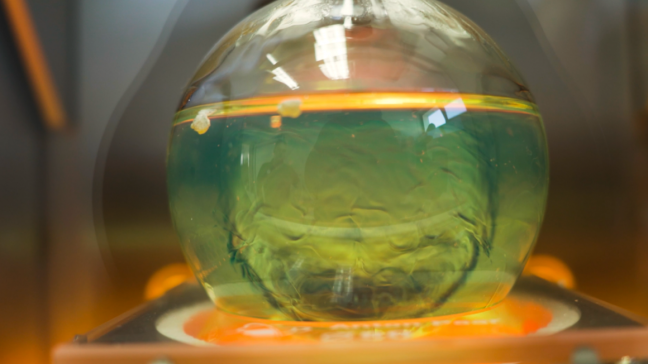 Laboratory
Company`s main priority is the quality of the manufactured production. Therefore as a part of the refinery there is also a complex testing laboratory.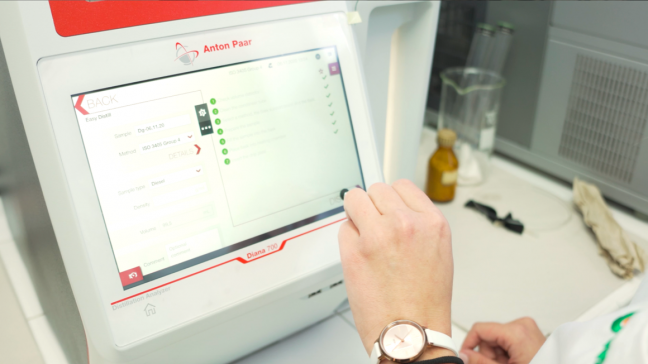 Еquipment
The complex testing laboratory of INSA OIL EOOD is equipped with modern appliances for determining the quality characteristics of liquid petroleum products in accordance with the requirements of Bulgarian and international standards /BDS, ASTM, ISO, EN etc./. /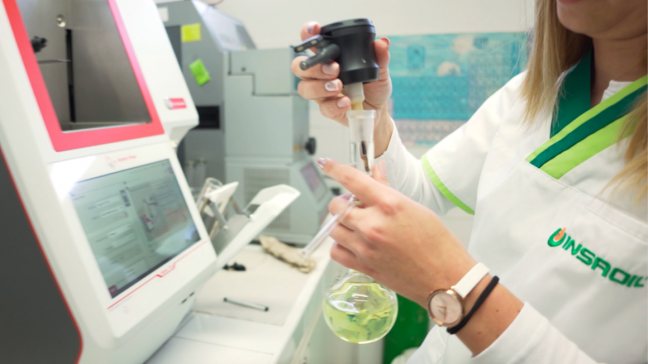 Quality control
All tests of mineral-based oil and fuel products are made on the basis of new and modern testing methods that comply with the harmonized European and international standards in the field of petrochemical industry.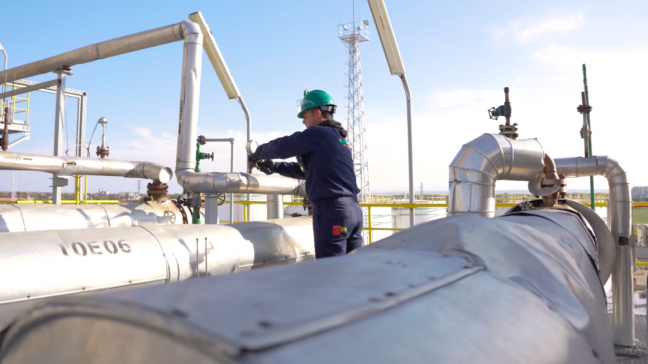 Standarts
The testing laboratory has introduced a quality management system according to the standard BDS EN ISO / IEC 17025
Insa Oil EOOD meets all Bulgarian and international environmental standards. In its activity the company has implemented an integrated management system according to the three international management standards - ISO 9001 - quality management; - ISO 14001- environmental management and - ISO 45001 - occupational health and safety management. The systems are certified by the international certification organization TUV NORD.
SEE ALL